CEMS & Analytical Systems
Increased regulatory requirements are stringent, real, and can be costly for emissions monitoring sampling. This is particularly true for high temperature extractive and mercury (Hg) CEMS applications. Thermon has a long history of providing clients with solutions that address these increasing requirements, with proven products that meet or exceed specifications.
Диапазон доступных размеров трубок
от 1/8″ до 3/4″
(толщина стенок определяется пользователем)
Стандартный материал оболочки
ATP3
Минимальная температура монтажа
-40°C (-40°F)
Максимальная температура воздействия на оболочку
105 °C (221°F)
Минимальная температура монтажа
-60°F (-51°C)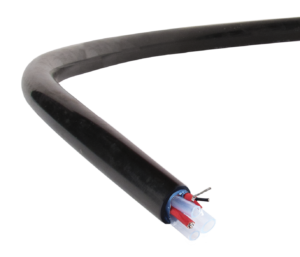 Предизолированные импульсные трубки
Импульсные трубки типа NI предназначены для подачи воздуха в приборы или передачи гидравлических или пневматических сигналов для контроля за рабочими процессами или управления ими.
See Product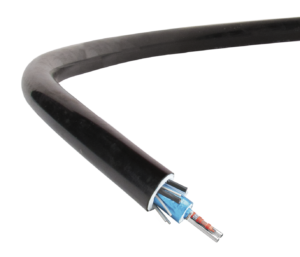 Импульсные трубки TubeTrace
Повышенные нормативные требования являются строгими, реальными и могут быть затратными для отбора проб для контроля выбросов.
See Product