Steam Supply & Return
Thermon\'s ThermoTube is a single insulated tube ideally suited to transport hot or cold liquids or gases. ThermoTube is specifically developed for steam supply and condensate return lines, and is also used as an un-heated sample line.
Высокотемпературный вариант
Температура эксплуатации
HT 399 °C (750°F)
HTX 593 °C 1100°F)
HTX2 593 °C 1100°F), периодическое воздействие
Номинальный диаметр пучка
HT 76 мм (3″)
HTX 89 мм (3,5″)
HTX2 58 мм (2,3″)
Минимальный радиус изгиба
HT 406 мм (16″)
HTX 508 мм (20″)
HTX2 305 мм (12″)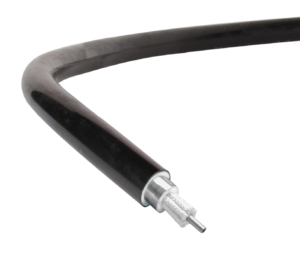 Предизолированные трубки
Предизолированные импульсные трубки ThermoTube® HT, HTX и HTX2 - это необогреваемые пучки трубок для транспортировки высокотемпературных жидкостей и пара, а также для организации пробоотборных линий и импульсных линий, ведущих к датчикам давления.
See Product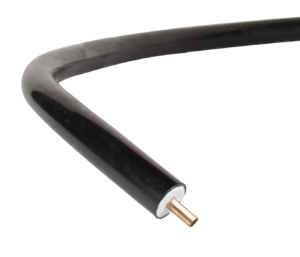 Предизолированные трубки
Предизолированные трубки ThermoTube представляют собой трубки с однослойной изоляцией, которые идеально подходят для транспортировки горячих и холодных жидкостей и газов.
See Product